Sundive Networks is managed by a small group of partners with extensive experience over a wide range of disciplines. We work with a wide range of trusted partners to help bring real solutions to reality.
Eric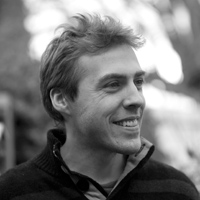 Eric Freeman is an experienced Technical Architect and Scrum agile project manager. Practical real world technology solutions are what he delivers. Eric has extensive experience in most Internet technologies, audio and video media, professional broadcasting and delivering education through Internet channels. He has designed and managed a wide range of cutting edge research and development projects over his career.
He has a passion for problem solving and using technology to make people's lives easier.
George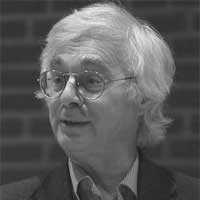 George Auckland retired from the BBC in 2011 and helped found Sundive Networks, he has spend much of his career working on programmes from Blue Peter to a whole range of award-winning adult education programmes including Johnny Ball's Think of a Number. George has been playing with the Internet since the early days and in spring 1996 helped create the BBC Education Website. George was awarded the President of NHK Prize award in October 2015.
When not coming up with exciting ideas for Sundive Networks or marvelling that he is actually on Wikipedia, George can be found working away filming amazing toys for Grand Illusions or running The Magic Lantern Society.
Antony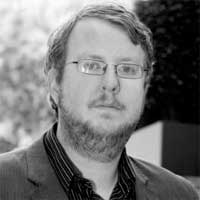 Antony specialises in marketing and has extensive experience in Internet marketing, branding, corporate identity, trade shows and events management.
He has been building websites and online presences for companies since the early days of the Internet.